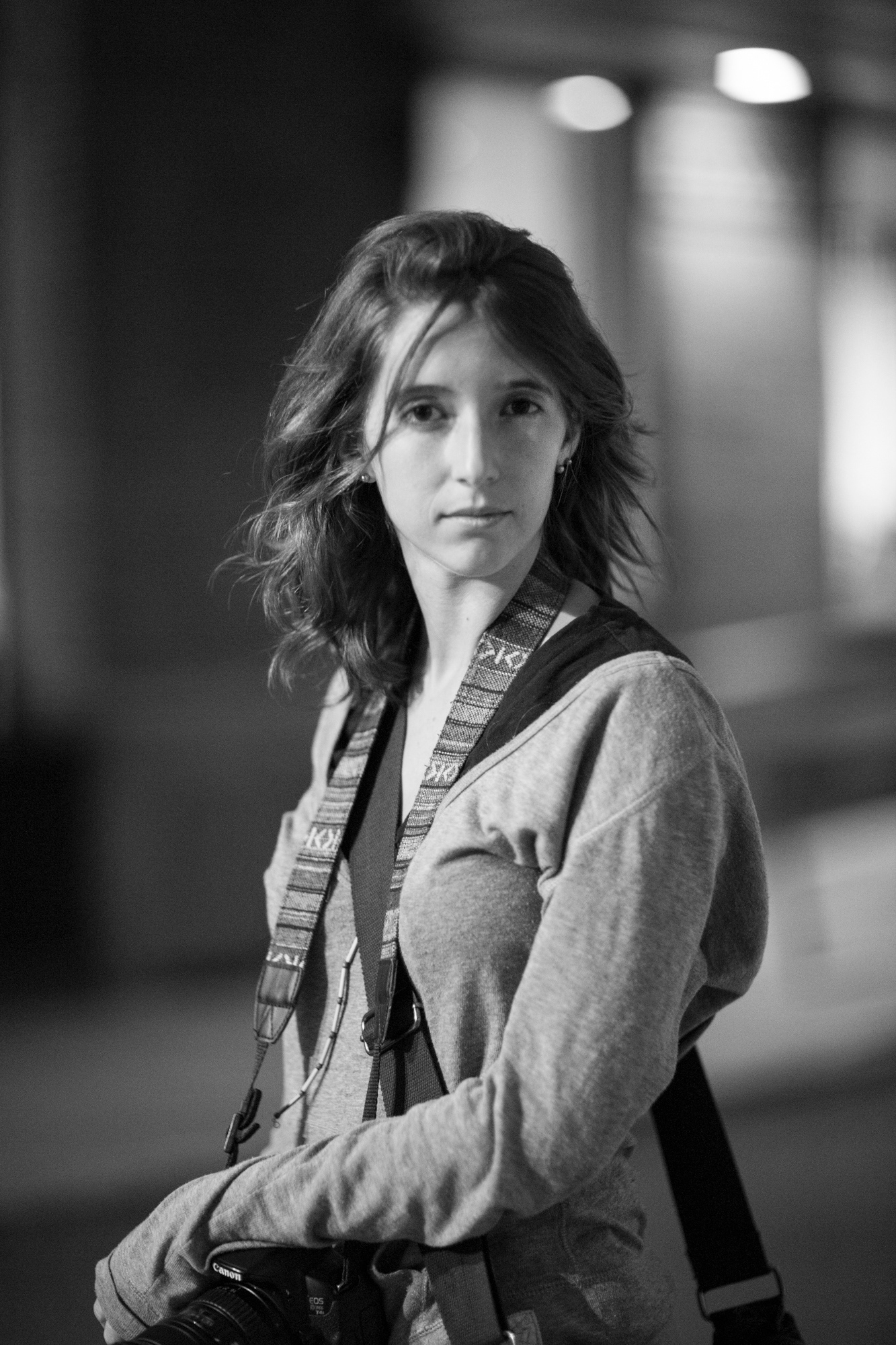 Mariana Vincenti is a freelance visual journalist born in Caracas, Venezuela.
Member of Women Photograph, and IWMF Fellow 2019.
After graduating in Social Communications from the Universidad Católica Andrés Bello, started working as freelance designer photographer and videographer.
In 2014 started covering the protests of her city for a local news site. Her photos of this coverage were published in NTN24, and RSF (Reporters without Borders)
From 2014 to 2016 she taught Photography and Photojournalism at the Social Communications school at Universidad Católica Andres Bello in Caracas.
In 2016 she obtained a scholarship to attend the International Center of Photography in New York where she did a one year program on Documentary Photography and Visual Journalism.
The work she produced on that year, related to first generation Mexican-American teens was published in The New York Times.
Since then, she has worked in different projects mostly related to migration, social issues and culture, being published in New York Times, Vanity Fair Italy, Remezcla Magazine, Die Zeit, and Topic Magazine.
Currently she's based between United States and Venezuela.